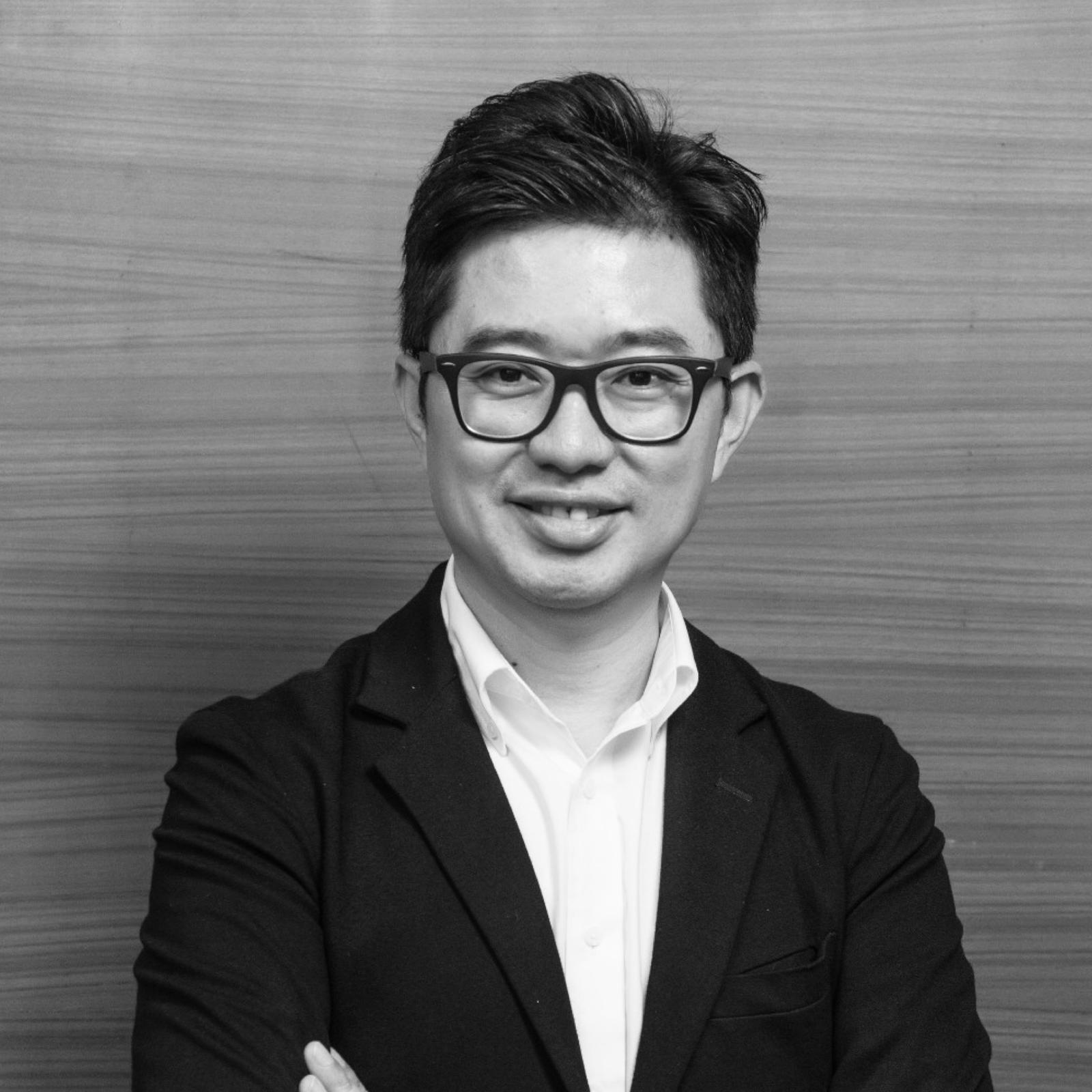 Rico Tang
@ Senior Manager, Blockchain & RegTech Lead, FinTech Cluster, Cyberport
Rico Tang is Senior Manager, Blockchain and RegTech Lead, FinTech Cluster. Rico Tang is in charge of developing Cyberport Blockchain and RegTech Eco-system among different stakeholders including start-up, mid-sized and established players by driving strategic initiatives, collaboration and community building.
Mr. Tang has over 20 years of experience in financial technology, exchange business, global market data, regional business management and pension fund. Prior to joining Cyberport, he was the founder of a HK based blockchain technology company; and had also held various senior positions in global financial technology company and financial institutions, including Thomson Reuters and Reuters Hong Kong Fund Management.
Mr. Tang holds a BA. (Hon) degree in Accounting and Financial Management from University of Essex, and a Master degree in Business Administration from City University of Hong Kong.