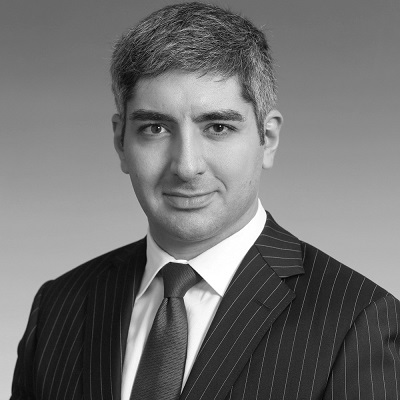 Henri Arslanian
@ Global Crypto Leader, PwC
Henri Arslanian is the PwC FinTech & Crypto Leader for Asia, the Chairman of the FinTech Association of Hong Kong and an Adjunct Associate Professor at the University of Hong Kong where he teaches the first FinTech university course in Asia.
Henri leads PwC's FinTech efforts in Asia and is very active across the FinTech ecosystem working not only with FinTech start-ups but also traditional financial institutions. Henri also leads PwC's crypto efforts and advises numerous crypto exchanges, crypto funds, Initial Coin Offering (ICO) / Security Token Offerings (STOs), stable coins as well as traditional financial institutions and regulators in relations to their crypto initiatives and policies.
With over 500,000 followers on LinkedIn, Henri has been awarded many industry and academic awards over the years from being regularly named one of the Most Influential Individuals in FinTech in Asia to being awarded the Governor General of Canada Gold Medal for Academic Excellence.