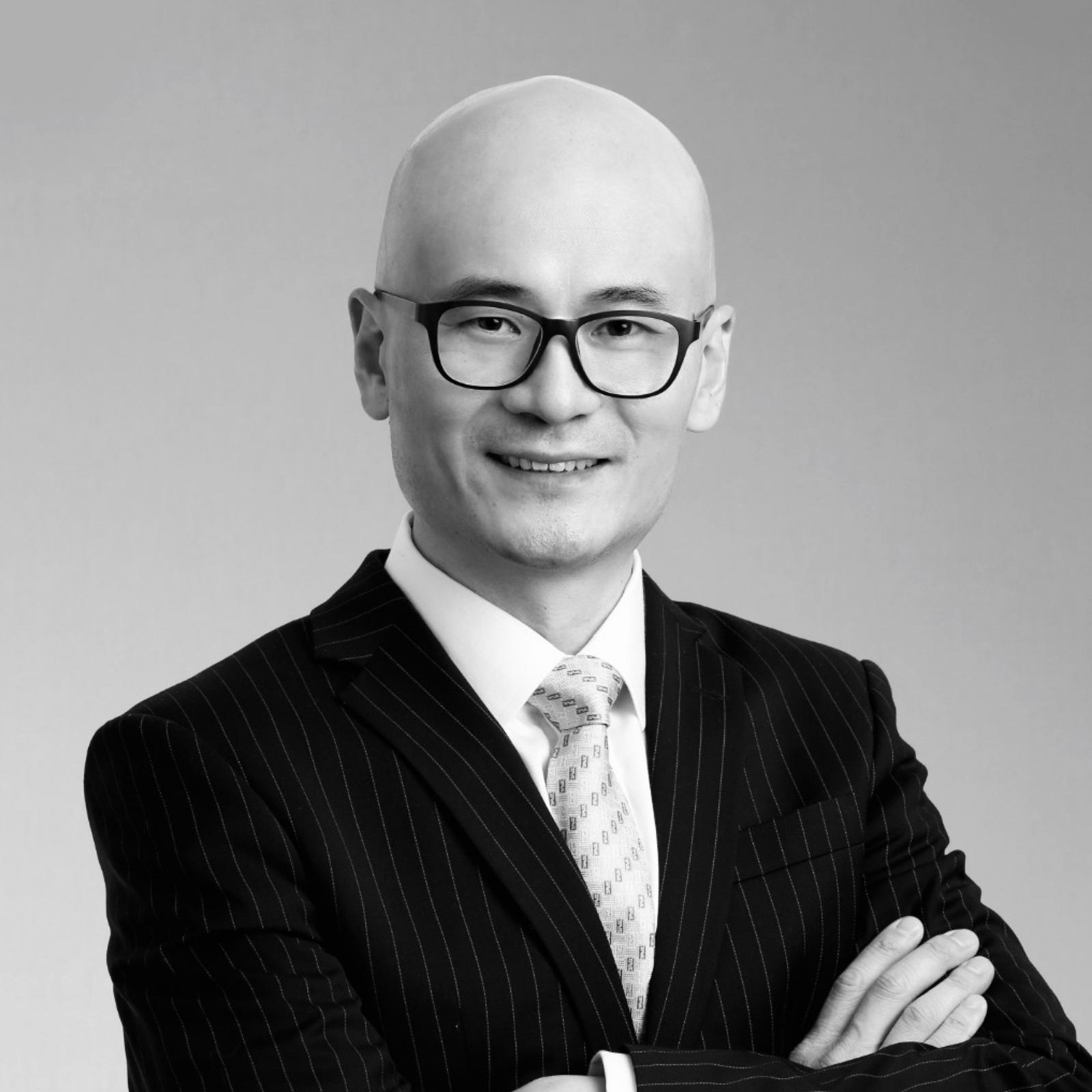 Gary Tiu
@ Executive Director and Head of Regulatory Affairs, BC Technology Group
Gary has more than 20 years of experience as a corporate legal counsel, specialising in regulatory affairs and financial products.
Prior to joining BC Group, Gary served as General Counsel for Yunfeng Financial Group and Asia Head of Legal and Compliance for Cantor Fitzgerald and BGC Partners.
Earlier in his career, Gary specialised in structured derivatives, private equity and managed investment products at Macquarie Group and CITIC Capital.
Gary also currently serves as General Counsel for Reorient Group.
He holds a Bachelor of Laws and a Bachelor of Arts from the University of New South Wales.