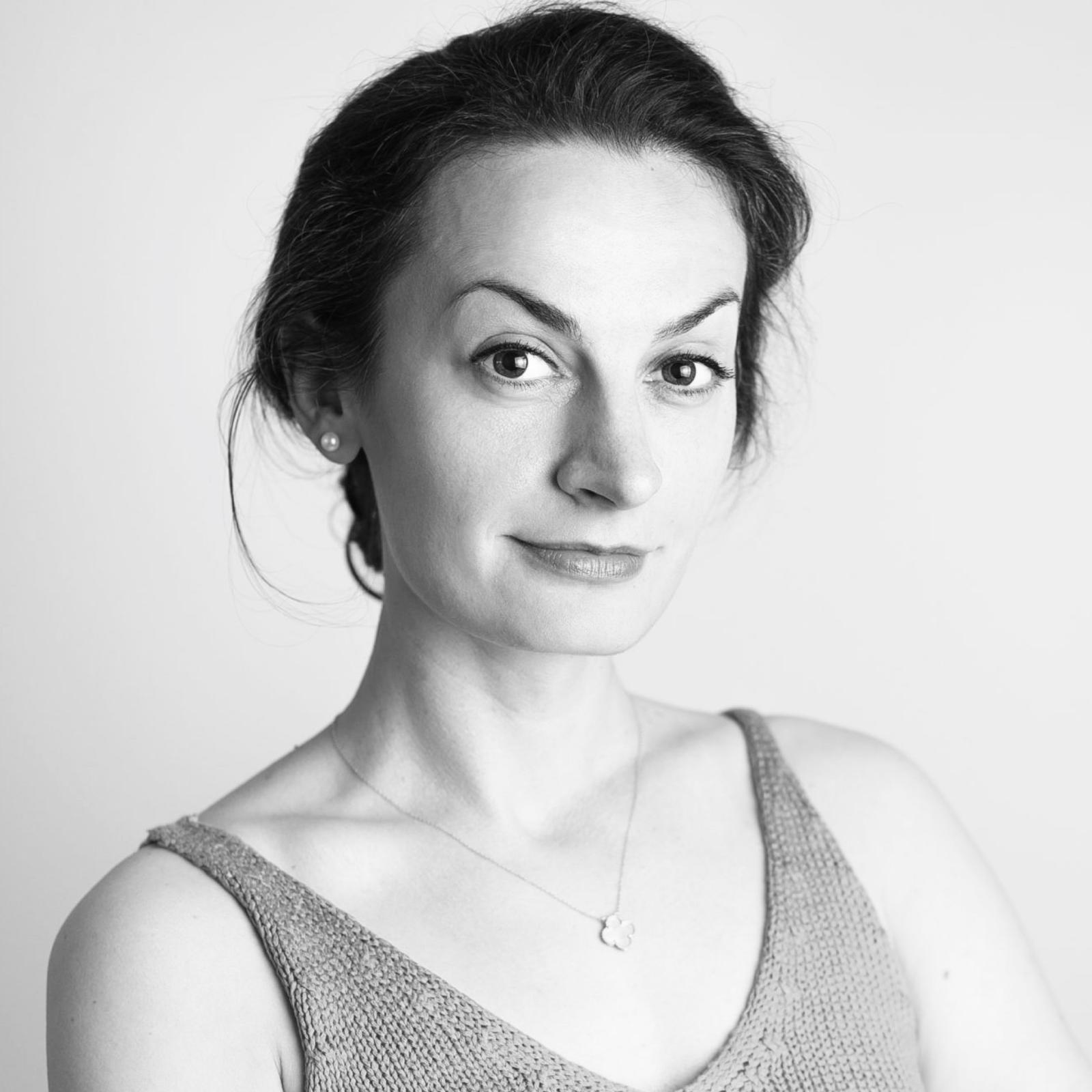 Emi Lorincz
@ Board Member, Crypto Valley SWISS
Emi's professional background has ranged from corporate finance to aircraft financing and later to commodity trading. Since 2017 her focus has been directed towards the ever evolving world of start-ups around digital assets and blockchain technology.
Bringing a wealth of work experience from the traditional markets and the field of cryptocurrencies, she enjoys combining these two worlds to help companies benefit from both.
Dedicated to increasing the usage and adoption of cryptocurrencies, Emi is engaged in rolling-out the enterprise-grade solution of the security company Ledger while serving on the council of the Bancor Foundation and on the board of the Crypto Valley Association.