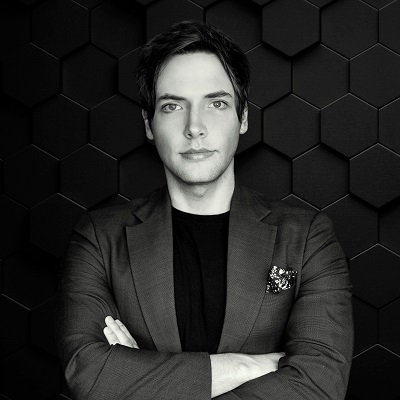 Daniel Schwartzkopff
@ Board Member, Quantfury; Founder & CEO, Invictus Capital
Daniel Schwartzkopff is currently a board member of Quantfury and the CEO of Invictus Capital, a natively digital asset management platform he co-founded with the vision to democratize investment access. Invictus Capital leverages existing public blockchain rails to bring tokenized funds, in a variety of asset classes, to a new, global generation of investor. Invictus Capital's Hyperion fund served as the lead investor in Quantfury, the fastest-growing global, multi-asset trading platform using cryptocurrencies.
Daniel is a serial entrepreneur and previously founded several other ventures, such as DataProphet, a World Economic Forum 2019 Tech Pioneer that develops artificial intelligence solutions for manufacturing. It has a prestigious list of clients, including BMW and Mercedes-Benz.
His involvement in the DLT sector began in 2014 when he launched the world's first licensed bitcoin sports betting platform, which was subsequently acquired by Cloudbet. He has been featured in everything from CNBC and Forbes to the Wall Street Journal. He holds an honours degree in Chemical Engineering from the University of Cape Town.