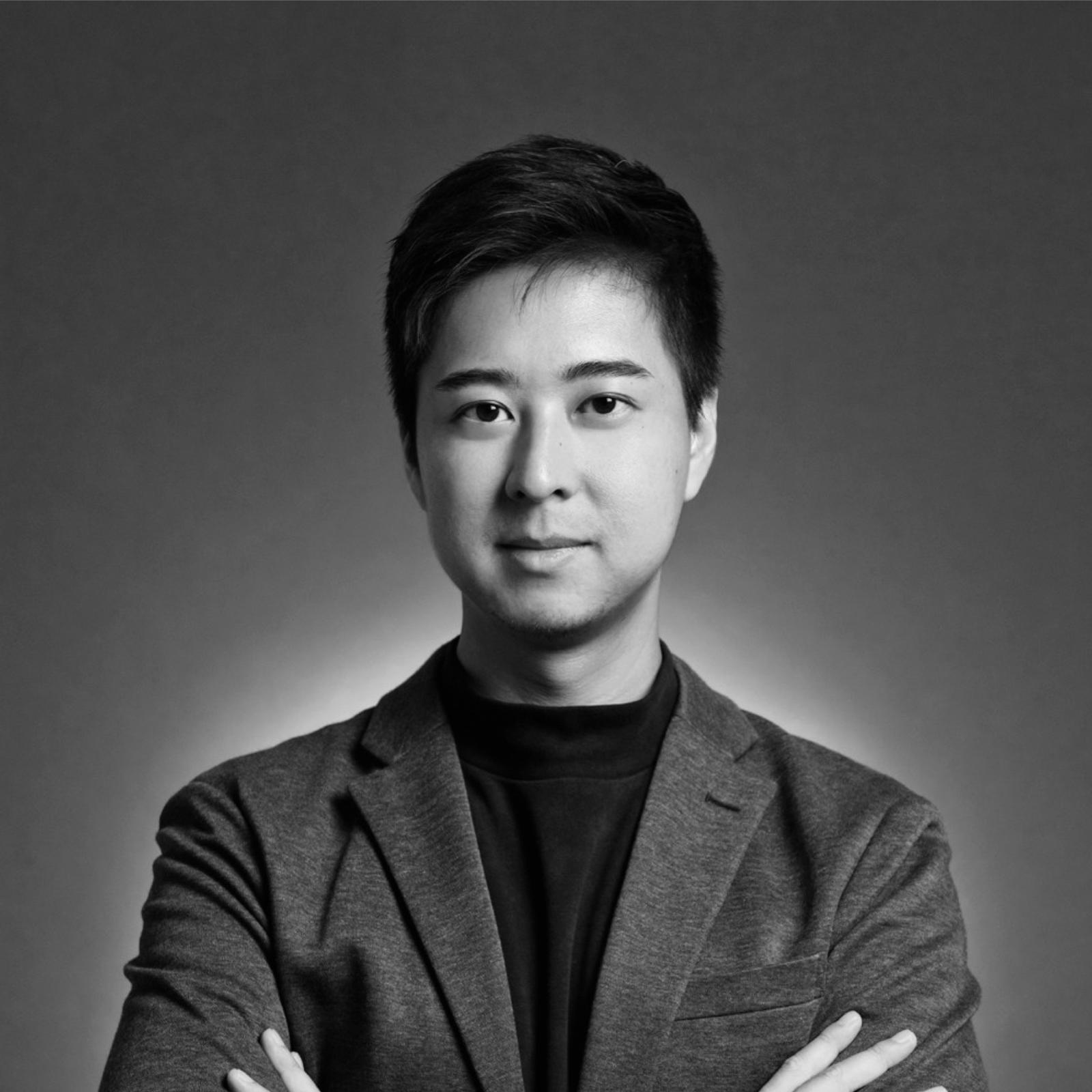 Daniel Chan
@ Head of Blockchain Innovation Lab, FORMS HK
Daniel is the Head of Blockchain Innovation Lab of FORMS, a leading digital technology services provider to Hong Kong's virtual banks. He is currently spearheading innovations and promoting blockchain technology education and industry collaboration across financial and technology communities across Asia.
Prior to joining FORMS in 2019, Daniel was a Blockchain Engineer and Researcher at crypto.com. He also is the Founder of DAA Fund, a private fund that adopts arbitraging strategies across global digital asset exchanges, which pledges 7% of the returns for setting up FinTech scholarships for local universities. He is an early adopter and investor in multiple DeFi projects and is passionate in the ways of how bridging private and public blockchain innovations may co-create a better FinTech future.
His previous journeys also involve working in asset management analysis and strategies for RBC and Dah Sing, and being a serial entrepreneur and intrapreneur in the fashion, education, and social enterprise sectors in Hong Kong.